Top Advantages of A Coffee Table Design And Its Hidden Storage
Is your living room the main space where you and other family members enjoy together? It is time to find the right solution to design your living room. In the living room, different furniture designs include sofa sets, coffee tables with hidden storage, a TV unit, and many more. Different plenty of furniture models are available along with a unique approach to interior designs. Every homeowner wants to make your living room stylish but also highly functional. A coffee table can be a great furniture piece that features hidden storage compartments. In this blog, we will delineate the different advantages of a coffee table design and its hidden storage space. The storage space accommodates different stuff and belongings like magazines, newspapers and many more.

Do you want to make your coffee table be the statement piece of your living room? The highly functional coffee table design will not only make your living area elegant but also act as the centrepiece of the space. However, while purchasing a coffee table you need to determine the type of coffee table that you want for your living room. Let's take a look at the different benefits of a coffee table and its storage space.
Exploring The Undeniable Benefits of Coffee Table Design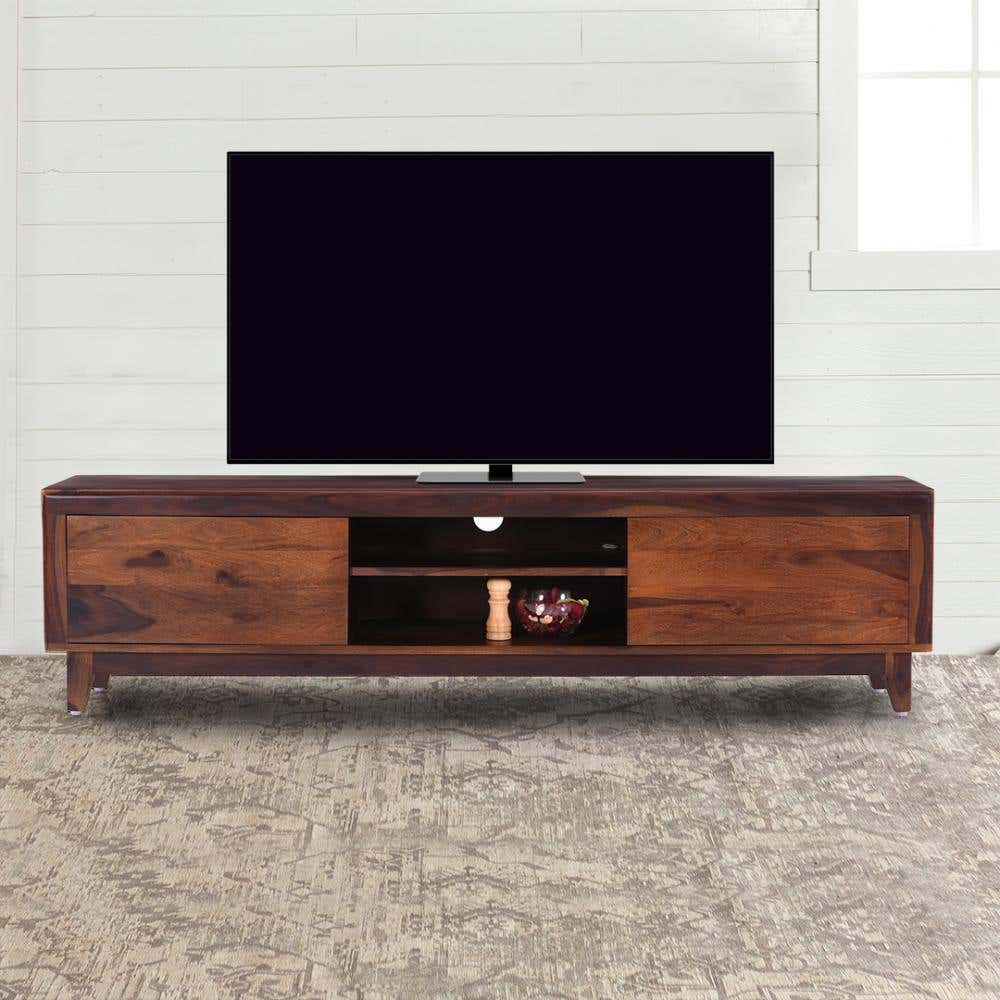 Herein readers will get a comprehensive knowledge of the distinct coffee table advantages and how they are useful serving as an additional storage space.
Different Variety of Designs And Shapes To Choose
When it comes to selecting the ideal coffee table for your home, you think of the shape of the table, may it be square or rectangular. Owing to the availability of different designs and shapes, it has become easier for individuals to choose from them. The choice of materials includes a wooden coffee table, coffee table created with solid wood, MDF and engineered wood with a glass top. Square and circular coffee table designs are quite commonplace shapes available in the furniture market. If you are low on budget, the MDF coffee table is an ideal solution with a lacquer finish. It makes the space look elegant and stylish.
Elegant Interior Decor Solution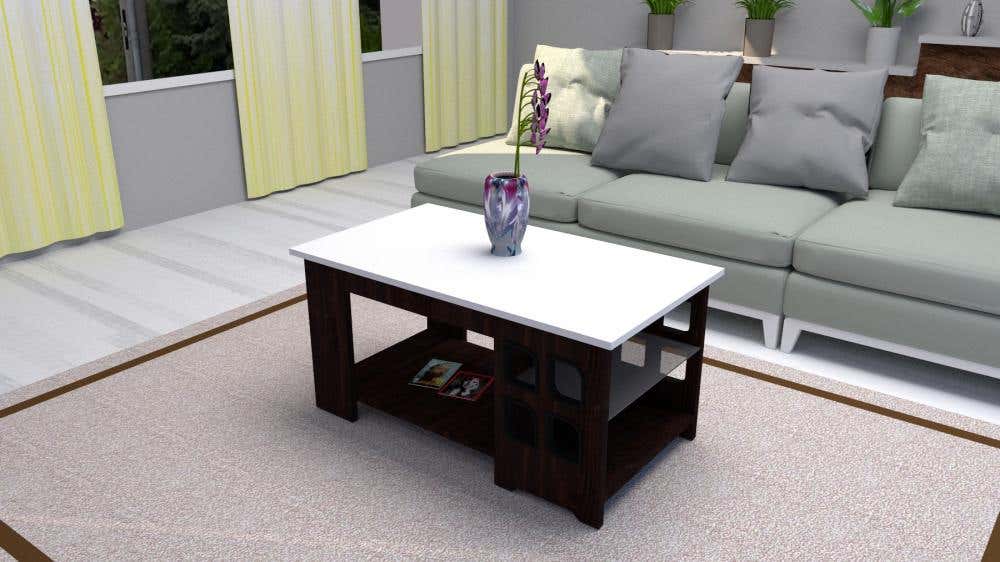 The storage units are quite important for the house and the apartment. Apart from lending an elegant inclusion to the home space, the storage space underneath the table would render space for different stuff. Its feature approach to storage capacity within the living room will give flexible space for keeping magazines, newspapers and so forth. The hidden storage space functionality renders a creative approach to holding things that can clutter your living room. Therefore, a coffee table gives an ample opportunity to declutter your home.
Proper Organization of Smaller Items
A coffee table can become influential in storing smaller items. However, if you expect to do the functionals of a cupboard then it will fail. One can easily organize different items that have high chances to remain scattered all over the place of the living room. For instance, the kids' toys or storybooks can be organized and packed inside the underneath of the center table. Other smaller items include keys, notary, chargers, coffee mug and many more.
For instance, the Royaloak Mercy Coffee Table comes in solid Sheesham wood that has higher durability and a strong framework. This type of coffee table design is created with approaches to modern design. Having the ample storage space integrated into the furniture design, the space can be utilized for keeping different belongings or stuff such as newspapers that have been read for the day, kids toys that might have been cluttered all over the place, weekly magazines and many more. This furniture is durable and long-lasting.
Specific Advantages of Wooden Coffee Table
Wood has always been recognized as the top material used for making different heavy furniture items. Let's take a glance at the different benefits of wooden coffee table design.

A wooden coffee table has the capability to withstand different wear and tear with the passing of time. It can last up to generations if maintained properly.
Wood is a completely durable and pragmatic material. In case of the presence of pets and kids in the house, you don't have to wonder as solid wood material does not break and will not tamper even if knocked onto it.
The modern glass center table with a wooden framework will give a classy approach to the living room interior.
Some wooden coffee table designs come with a veneer surface and give a wide range of options from where you can choose the right one matching your home decor.
After some years if you want to change the colour of the coffee table then you can easily do it by applying paint.
Advantages of A Glass Center Table
Do you have a small living room? Then a glass center table is capable of creating the illusion of spaciousness inside the living room. It can easily trick the eye into having a spacious appearance.

Let's take a look at the different advantages of a coffee table design for your home.
Many glass coffee table designs have a wooden framework or metal frame. While choosing a glass center or coffee table, make sure that the thickness and size of the frame are strong enough to backup a supportive framework. If the material framework is solid wood or metallic, then the frame will be stronger.
A rug in a living room paired with the best quality glass coffee table not only makes the space aesthetically pleasing but also ensures that the rug design remains visible to the guests that visit your home.
A glass center table has the ability to open up a small living room as it does not power over the room.
One of the beneficial aspects of a glass coffee table is that it works well with any kind of home decor. As it comes in a chic solid wood or metallic frame, it goes well in any living room interior.
Final Conclusion
If you are on the search for a quality coffee table design, then your search finally ends at Royaloak. Royaloak is the leading furniture manufacturer and retailer in India offering a huge range of furniture products such as sofa design, recliners, entertainment unit, lounge chairs, coffee table, dining table set, dining chairs, home decor, kitchen cabinets, sideboard, shoe rack, outdoor furniture, bedroom furniture like double bed, storage bed, sofa cum bed and many more. Explore more furniture products by visiting the online furniture Royaloak store and grab the best deals online.