This Is How You Create A Cozy And Comfortable Living Room
---
Every space deserves a cozy and comfortable living room, but it's not always easy to achieve. Luckily for you, we've compiled six great tips on how to create that perfect place to kick back and relax. Read on!
⦁ Go for a comfy corner sofa
A corner sofa is a great option for small spaces, but it can also be used to divide rooms and create a separate lounge area. The size of the sofa you choose will depend on how much space you have and what look you want your living room to convey.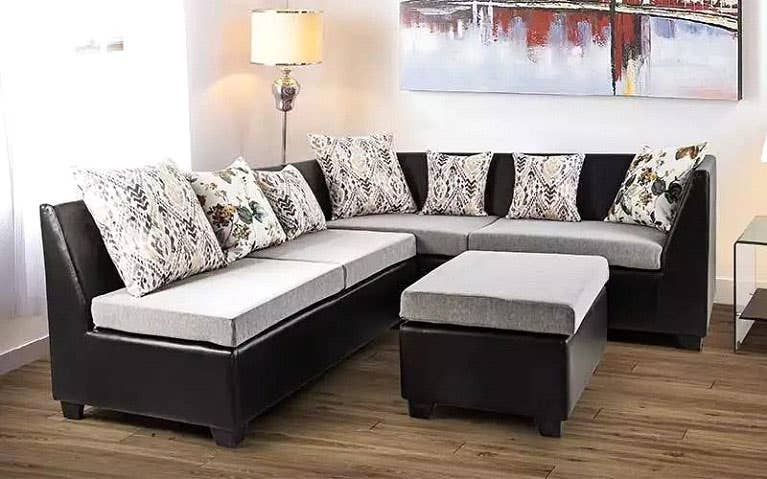 If you want to create an intimate space that feels like it's carved out of your home, then opting for a small corner sofa with two armchairs would be best. However, if you'd like to have enough seating for family gatherings and big parties without sacrificing too much floor space, then going with something larger may be more appropriate.
⦁ Create your own chill area
As you're thinking about how to create a cozy and comfortable living room, it's important to acknowledge that the word "cozy" has very different connotations for everyone. You must have seen those giant comfy sofas with plaid throws and fluffy pillows, that seem super-comfy. Create your own chill area where it feels like home by adding more elements.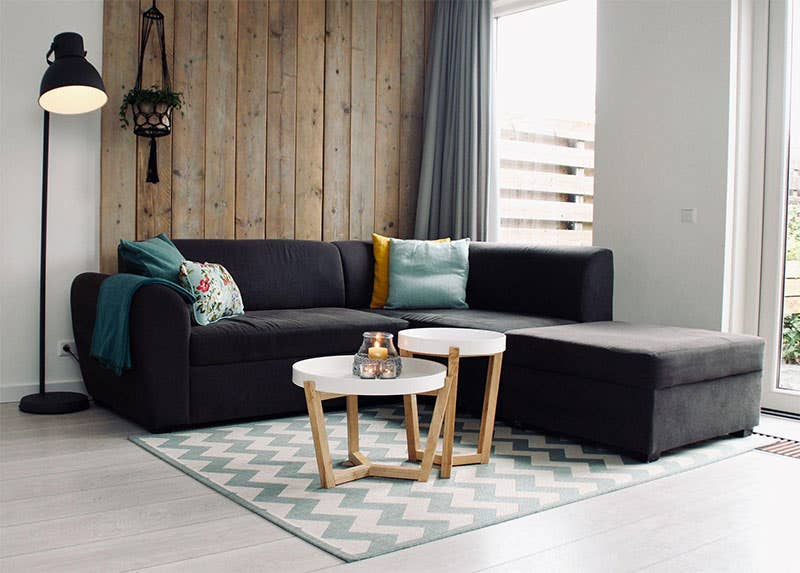 As long as there are couches and such in the living room, people will still gather there even if they are uncomfortable with their surroundings. It's important not only for comfort but also for creating an aesthetic that makes guests feel welcome when visiting your home!

Rugs are a great way to add color and texture to a room. They can also be used to define spaces in your home and create areas for relaxation.

A cozy living room is all about comfort, so you'll want something soft underfoot—and there's no better way to achieve that than with a rug! A cozy rug will make your living room feel warm and inviting while adding style (and even function) in the process. If you don't have one already, it may be time for you to consider investing in one.
⦁ Invest in cozy throws and pillows
Choose a neutral color scheme for a minimalist and soothing space. Use the same color scheme for your furniture and accessories. Choose materials that are soft and comfortable to sit on, like cotton or wool throws and pillows, instead of hard plastic or metal chairs.
You can also go for more prints and textures for a space that is cozy and warmer. Throws and soft comforters can also be great additions to your couch for a space that tempts you to come and relax.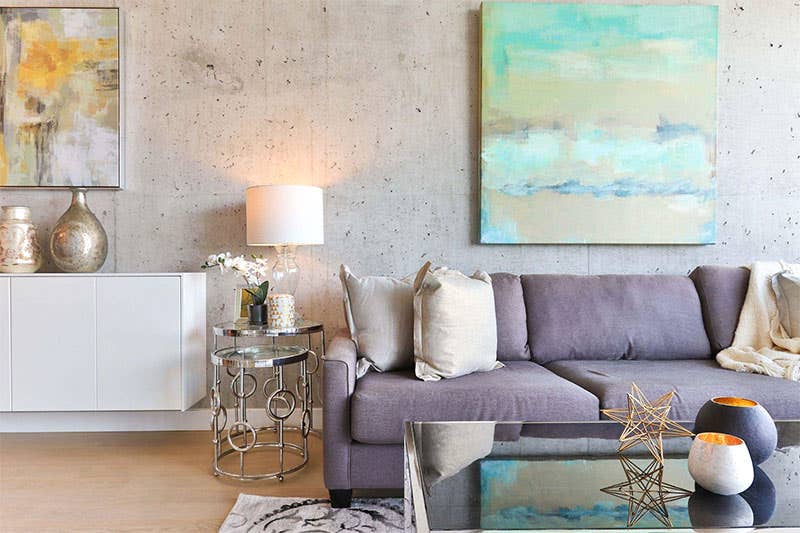 ⦁ Hang up some lights to create a warm atmosphere
If you want to create a cozy atmosphere in your living room, hang up some lights. You can use dimmer switches and energy-efficient bulbs to control the brightness of your lights. Choose a color temperature that is comfortable for you. A chandelier or pendant light will help create a focal point in the room, while dimmer switches allow you to adjust the brightness of these lamps as needed.
⦁ Choose the right curtains
The curtains in a living room should be selected based on the color of the walls and furniture. Choose a curtain color that matches or complements the rest of your room. You can also use curtains to add privacy, block out light, or keep out noise if you have a busy street or loud neighbors.
Decorate your living room in an open-plan or small space home with these great design tips and ideas
Open-plan living spaces: If you live in a home with an open plan, consider adding some cozy and comfortable seating options to your living area. Cozy and comfortable seating can transform your entire space, making it look more welcoming and inviting. For example, if you have an open-plan kitchen/dining area, consider adding a couple of sofas or armchairs to create a dining lounge area.

Small space living spaces: If you have a small space such as an apartment or studio apartment, then decorating is going to be harder than usual because there aren't many options for storage or display areas. One way around this problem is by using mirrors to make the room seem bigger than it really is! Mirrors are great for reflecting light into dark corners where it's needed most (such as underneath overhead cabinets).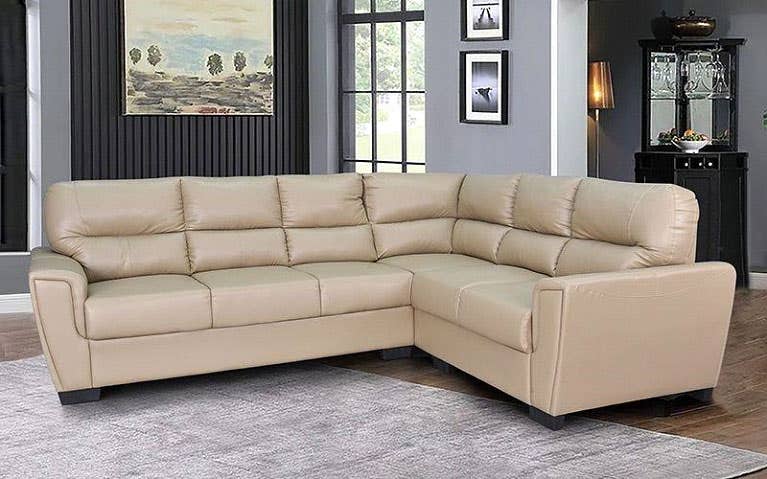 Conclusion

Creating a cozy and comfortable living room is not an easy task, but with these simple tips and ideas, you will be able to create the space of your dreams.
At Royaloak, you can explore a variety of sofa sets including the most stunning range of corner sofa sets from around the world. Whether you are looking for something elegant and minimalistic or something more traditional and cozy, you can find it all. Explore an array of the most premium sofa sets that will totally elevate your living room decor.