Jaw-Dropping Sofas to Style Your Living Room
---
Isn't it amazing how much of our life we spend in our living rooms, from relaxing to watching movies on Saturday nights to hosting guests to occasionally napping in the afternoon? The area is designated as a "living room" for a purpose.
And, as you would have imagined, the sofas are the main drivers of this lively home area.
The sofas are the center of attention while decorating the interior of your living room. And since you'll be lounging on them for at least a few years, you need to ensure that your sofa not only complements the aesthetic of your living room but is also incredibly cozy and soothing.
Your options for choosing the ideal sofa for your living space are only limited by your creativity, from leather sofas to striking couches. At Royaloak, we have everything you could possibly want, regardless of texture, fabric, size, or price range! Here is a list of a few incredible sofas that could completely revamp your living space.
Royaloak Miami American Leatherette Sofa 3 Seater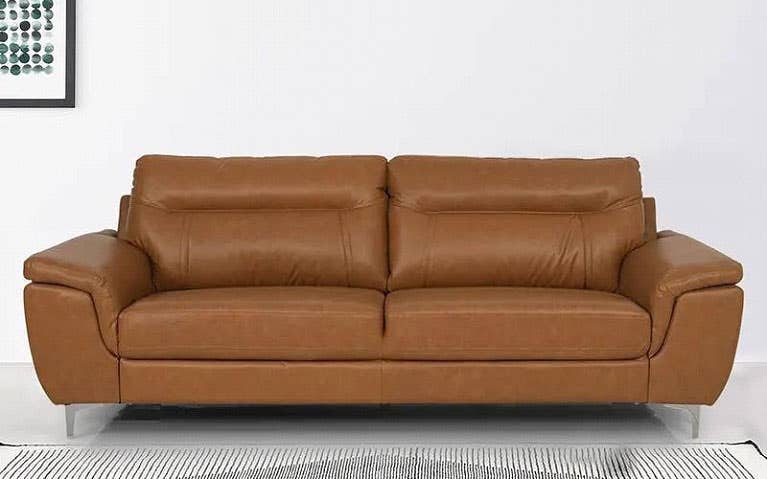 This Royaloak Miami American Leatherette Sofa 3 Seater looks more upscale than anything else. This sofa from Royaloak brings your living room's aesthetics to a whole new level by fusing the best of modern design and minimalism. Super soft foam construction and metal legs with a silver finish are stylish features.
Royaloak Venice Italian Fabric Sofa 2S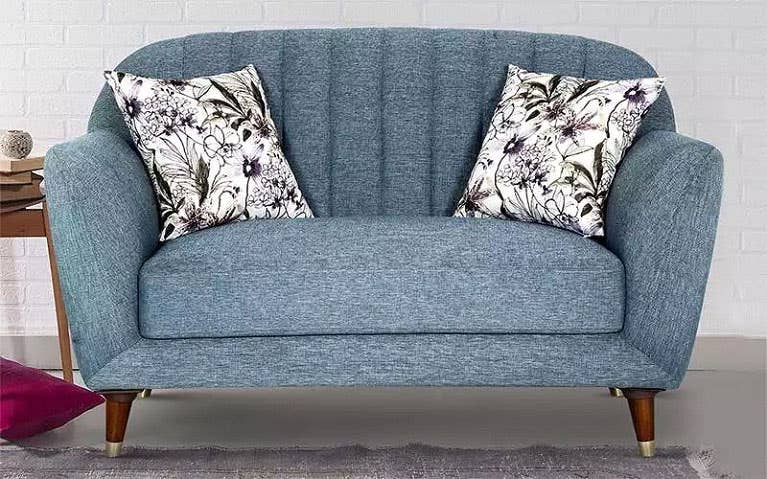 This straightforward but striking design exudes excellent quality and flair. This fabric Sofa, which comes in various seating options, is cozy enough to fall asleep on after a hard day of work while listening to some Damien Rice on acoustic.
Royaloak Keysari Turkish Signature Fabric Sofa Set 3+2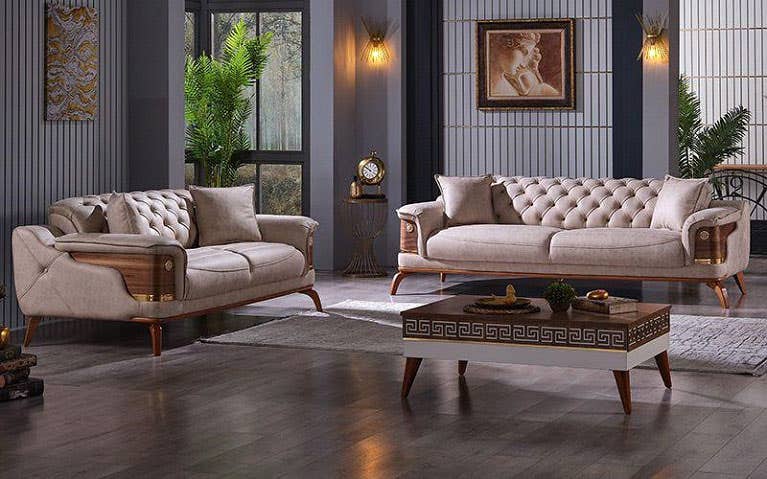 Who can resist the classic Benjamin Franklin being read while sitting on a magnificent sofa set that exudes sophistication? While we cannot guarantee the book, we can guarantee that this Royaloak Keysari Turkish Signature Fabric Sofa will transport you back in time thanks to its flawless colonial craftsmanship.
Royaloak Muar Malaysian Wooden Sofa 2 Seater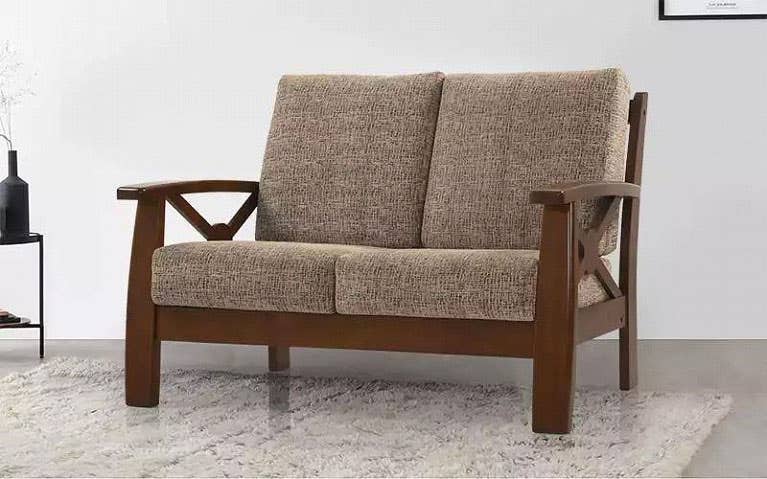 The Malaysian style radiates igneous art and cultural history and is incredibly energizing. This Muar Malaysian Wooden Sofa adds a handcrafted ethnic touch to your living room. Time to lay back and watch some of your favorite movies.
Phew! It's acceptable if you are giddy with anticipation, given the wide variety of sofa designs and styles available. Just watch out for the low ceiling above you. Matching the style of your living space to the sofa of your desires has never been more enjoyable, thanks to the abundance of alternatives.
If you haven't already, visit Royaloak's website to purchase one of these sofas and browse a vast selection of other high-quality furnishings.