6 Things You Should Consider Before Buying A Bunk Bed
---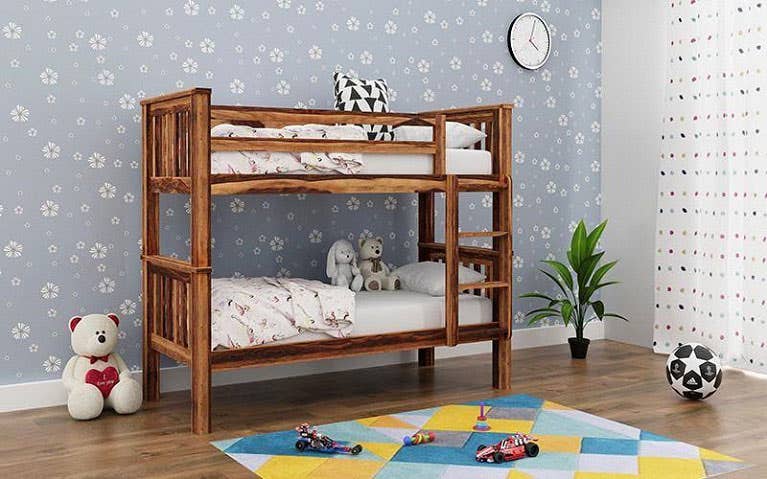 Are you the one who's always struggling to keep your kid's room organized? If that becomes hectic on an everyday basis, then we're here to wash off your worries.
Think ahead and give your child a room that he or she will be able to use long after he or she has reached adulthood.
Here are six things you need to keep in mind before buying a bunk bed:
Get your room measurements right and choose the right size of the bed. Measure your room's floor space, as well as its height. This helps you choose the right type of bunk beds for kids that will fit in the space without any obstructions, and without smashing the ceiling.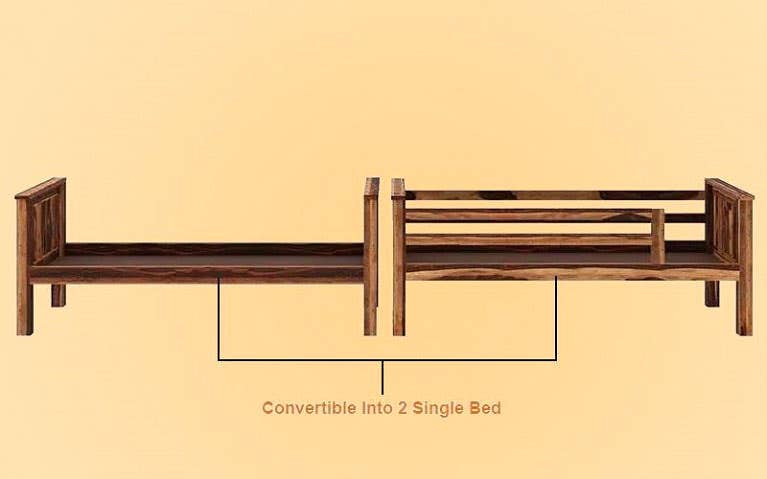 2. Wood is good, but bunk beds come in metallic variants too. You could opt for all-wood or all-metal ones or a combination of the two. While metallic ones may be sturdy and durable, they are also more prone to temperature changes. Wooden ones, on the other hand, offer a classy and stylish look.

3. Check out sturdiness and stability. When purchasing a bunk bed, don't forget to check how sturdy it is against its price tag. This means that it should be durable enough to withstand rough play or usage by children or even adults. A good quality bunk bed for kids can last for years and can even be passed on from generation to generation until it eventually wears out.

4. A sturdy bunk bed will, no doubt, last longer, but it always pays to invest more in safety features. For the upper berth, for example, you can have railings/guardrails installed so that your naughty one doesn't fall off the bed.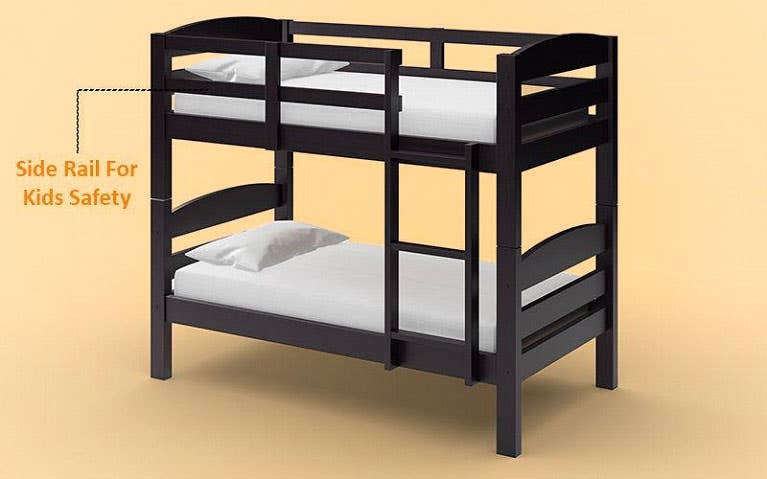 5. Opt for a bed with a staircase instead of a ladder.
6. Consider having a bottom bunk that can be removed and used as a separate bed.
7. Keep the color of the bed and its frame in mind. The room you're installing the bunk bed in should be spacious enough to allow for adequate movement, even if it is also used as a playroom.
Get your room measurements right. And yes, space is a primary concern when installing a bunk bed. You need to ensure that there is sufficient space between the ceiling and the top of the bed so that your kids don't bump their heads.